Announcement to All Tenants
If you are a resident of the Lexington Housing Authority and have questions about your rent/payment, please call 781-861-0900.
About the LHA
Lexington Housing Authority provides housing assistance to low income residents through the management of programs such as Low Rent Public Housing and the Housing Choice Voucher Program – Section 8. These programs are income based and the eligibility guidelines are set by HUD. There may be waiting lists for rentals or vouchers and at times the lists may close to new applicants based on the size of and length of wait on the lists. If you are in need of housing assistance in the area please contact the Housing Authority directly to obtain more information about eligibility requirements, availability of rentals or vouchers, the status of any waiting lists and their application procedures.
Countryside Village
LHA Main Office
1 Countryside Village
Lexington, MA 02420
Located off of 299 Woburn St.
A Federal Housing Property.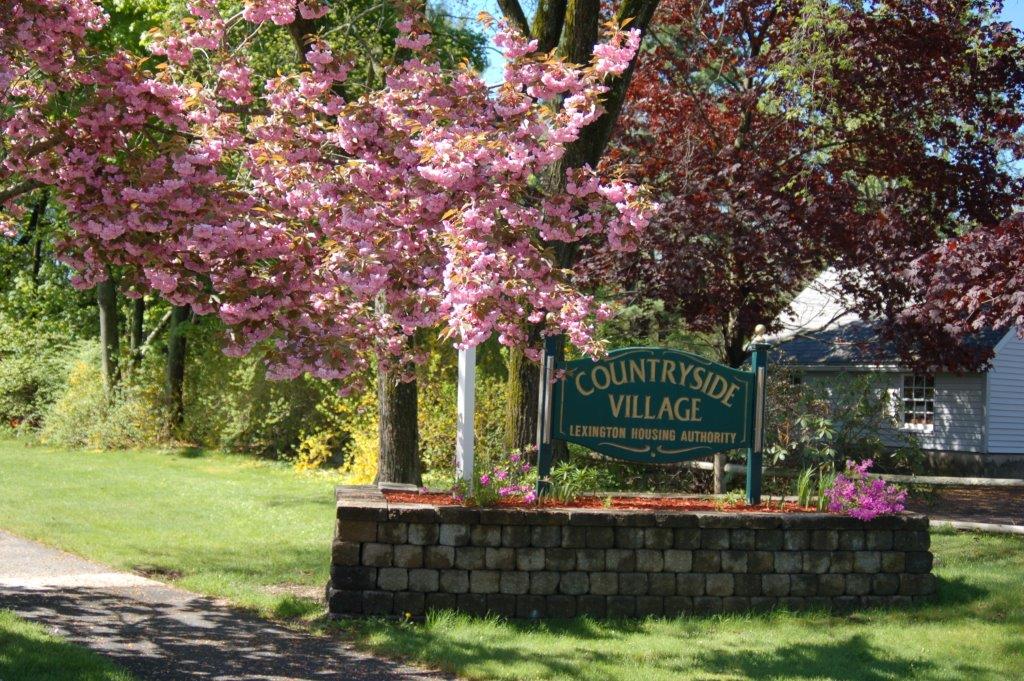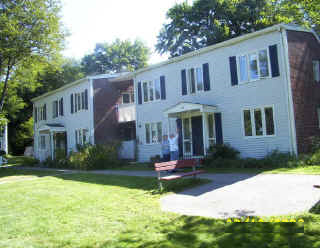 Greeley Village
Located at Tewksbury and Shirley Streets off Bedford Street.
100 Apartments for Low Income Elderly and Handicapped Accessible.
A State Housing Property.
Vynebrooke Village
Located off of 150 Waltham Street Rear.
48 Units Consisting of Low Income, Elderly and Handicapped Accessible.
A State Housing Property.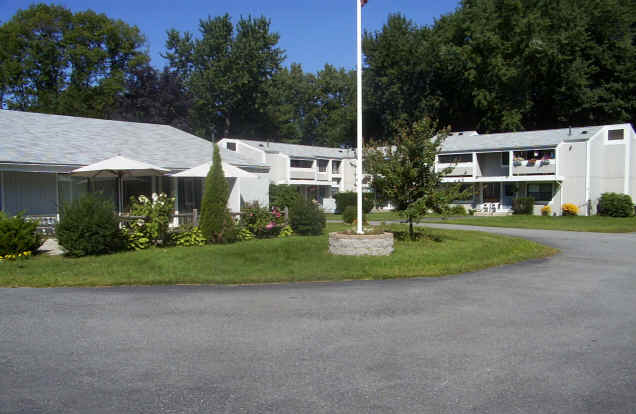 The mission of the Lexington Housing Authority is to provide safe, stable, quality affordable housing for low and moderate income persons; to deliver these services with integrity and mutual accountability; and to create living environments that serve as catalysts for the transformation from dependency to self-sufficiency.
Central Waiting List
MASSACHUSETTS
Section 8 Housing Choice Voucher
Centralized Waiting List
Check Your Status
Leased Housing
Federal Programs
Section 8 Housing Choice Voucher Program
The U.S. Department of Housing and Urban Development's (HUD) Section 8 Housing Choice Voucher Program is a program that subsidizes the rent of low-income families, elderly and disabled using federal funds. Since housing assistance is provided on behalf of the family or individual, participants can find their own housing, including single-family homes, townhouses, and apartments. Under the Section 8 Housing Choice Program, a tenant may select a unit that rents for the amount determined to be comparable to other unassisted units in the area and which would result in the family paying no more than 40% of its adjusted monthly income towards the rent and utilities.
Documents for all Section 8 Vouchers Administered by Lexington Housing Authority.
Change in Family Composition Form (Blank) 2.19
Interim Adjustment Information
Lexington Specific Documents
The net household income limits for Federal & State-aided family housing are:
1 Person
2 People
3 People
4 People
5 People
6 People
7 People
8 People
Hours
Monday – Thursday | 9:00 AM – 3:00 PM
Friday | 9:00 AM – 12:00 Noon
Saturday | Closed
Sunday | Closed
PHONE
Main: 781-861-0900
Fax: 781-861-1938
---
LOCATION
1 Countryside Village
Lexington, MA 02420